History
Beginning in early 2015, our founders brought together over 50 years of retail petroleum equipment industry experience, to create a construction & service company that performs at top‐tier level serving Montana and surrounding areas – they named it EnergiSystems. Now boasting a top‐qualified roster of 40 team members, we continue to grow in order to meet the individual needs of each customer.
What We Do
EnergiSystems is your local source for complete Petroleum Equipment systems installation and service, Electrical Contracting Services including LED retrofits and installations, Car Wash Equipment installation and service including provision of soap solutions for your wash applications. Our goal is to be a solutions provider for anything from solar‐powered stock‐well installations, solar powered stand‐alone fuel dispensing, commercial & industrial emergency generator and tank installations, to Electric Vehicle charging stations.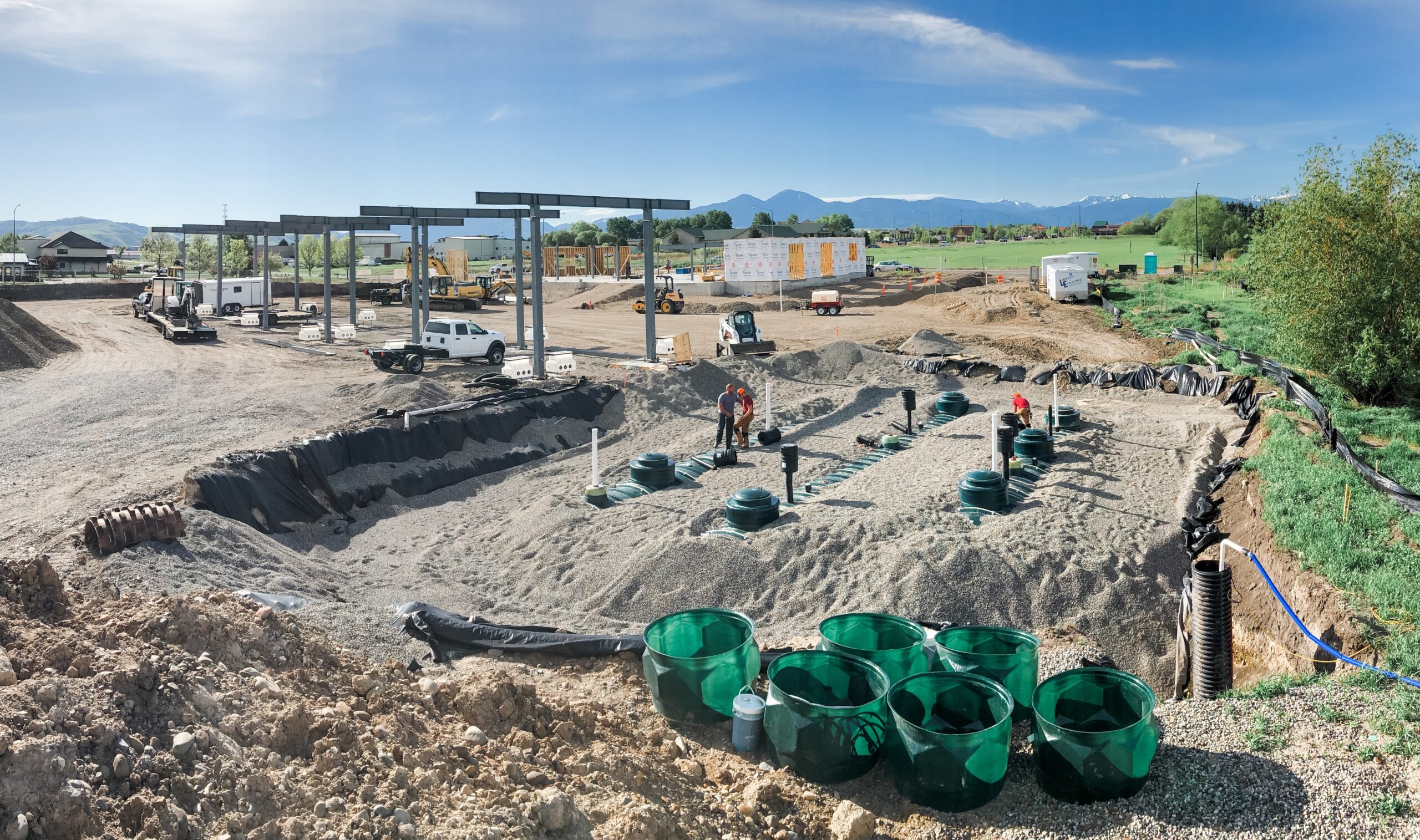 Service Team
EnergiSystems is proud to have a Construction Team large enough to execute multiple projects simultaneously, including MT certified UST Installer/Removers, and licensed Journeymen and Master Electricians.
We have the largest Service Team of Wayne and Verifone Certified Field Technicians in Montana and surrounding areas, capable of meeting customer needs from the Flathead Valley, down to the Wind River Range and over to the Williston Basin.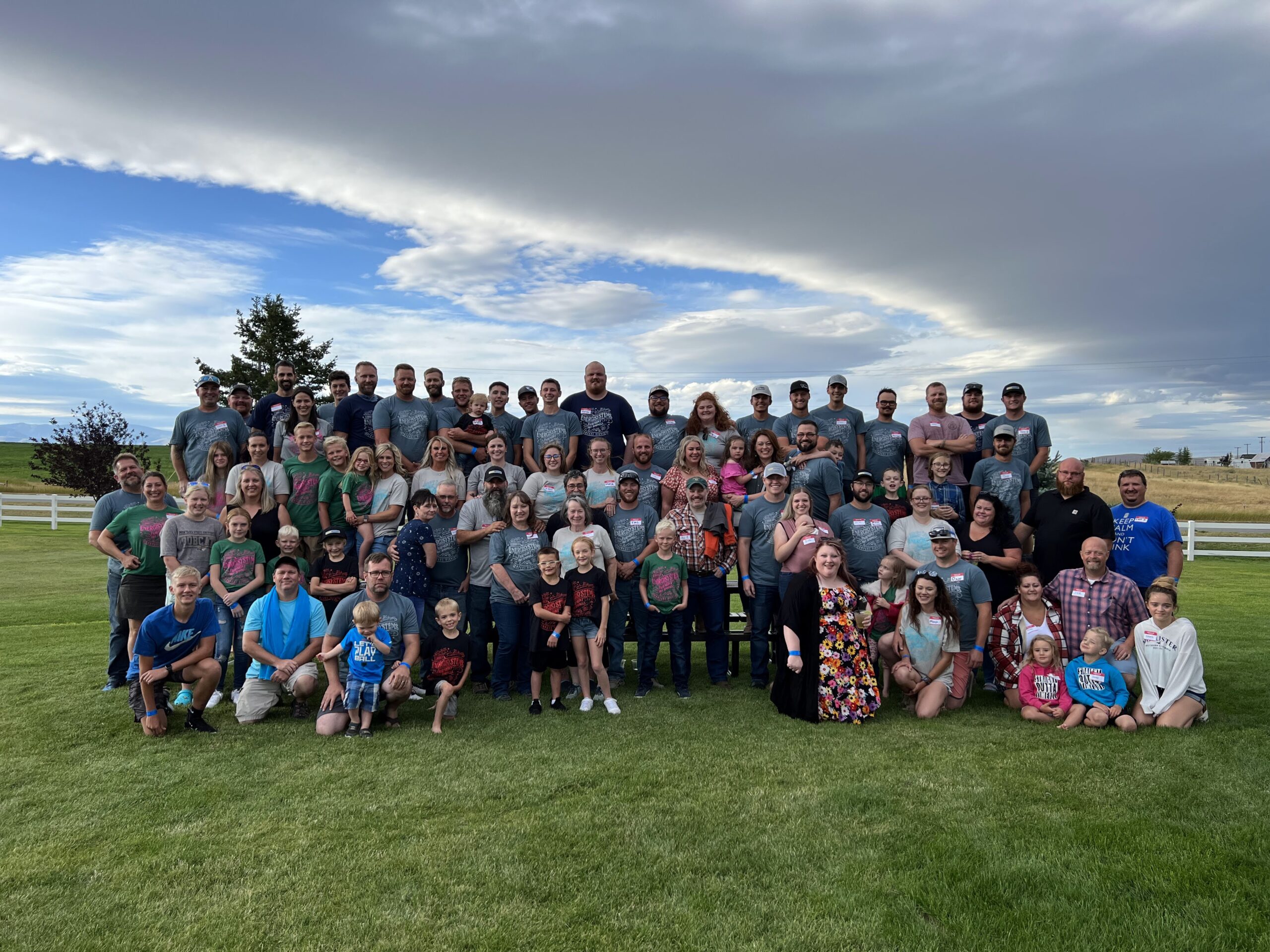 Mission Statement
Our mission at EnergiSystems is to be the local industry leader in the Fueling – EV Charging – Electrical Contracting – and Carwash Solutions field. We empower our team with the right tools to be able to provide the best service at all times. We view our customers as partners ‐ because as our partners succeed, we succeed.
EnergiSystems is a member of the following organizations